Sleep Out 2017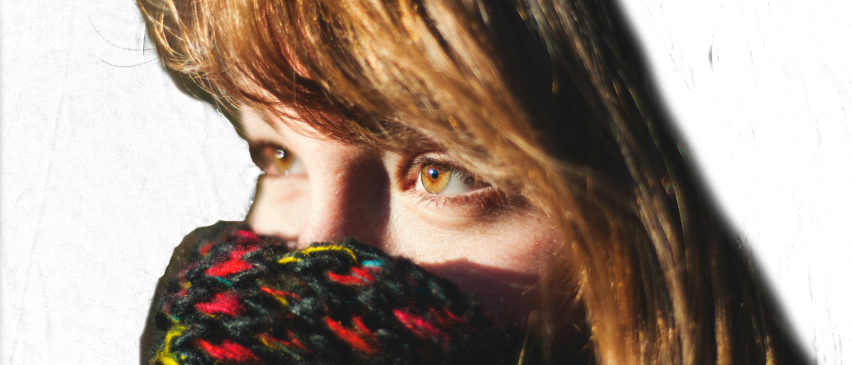 Team One25 Sleep Out, so 'she' doesn't have to.
Four in five women who work the streets of Bristol are homeless. On Friday 24th February 2017, a team of 25 brave people traded the comfort of their beds for the grounds of Pip 'n' Jay Church. Their aim was to raise vital funds to support women trapped in street sex work, and build awareness of homelessness in Bristol.
"It was fun (in a weird way) and I felt very privileged to have taken part for such a great cause."

-
What's it all about?
As part of Homeless Awareness Week, the Sleep Out brought together many supporters of homeless services in Bristol in one epic night of fundraising and awareness building.
Team One25, equipped with little more than cardboard and sleeping bags, gained a small insight into what it might be like to sleep on the streets without a safe place to call home.
Find out what last year's sleep outers thought about the challenge in this film.
#SleepOutOne25